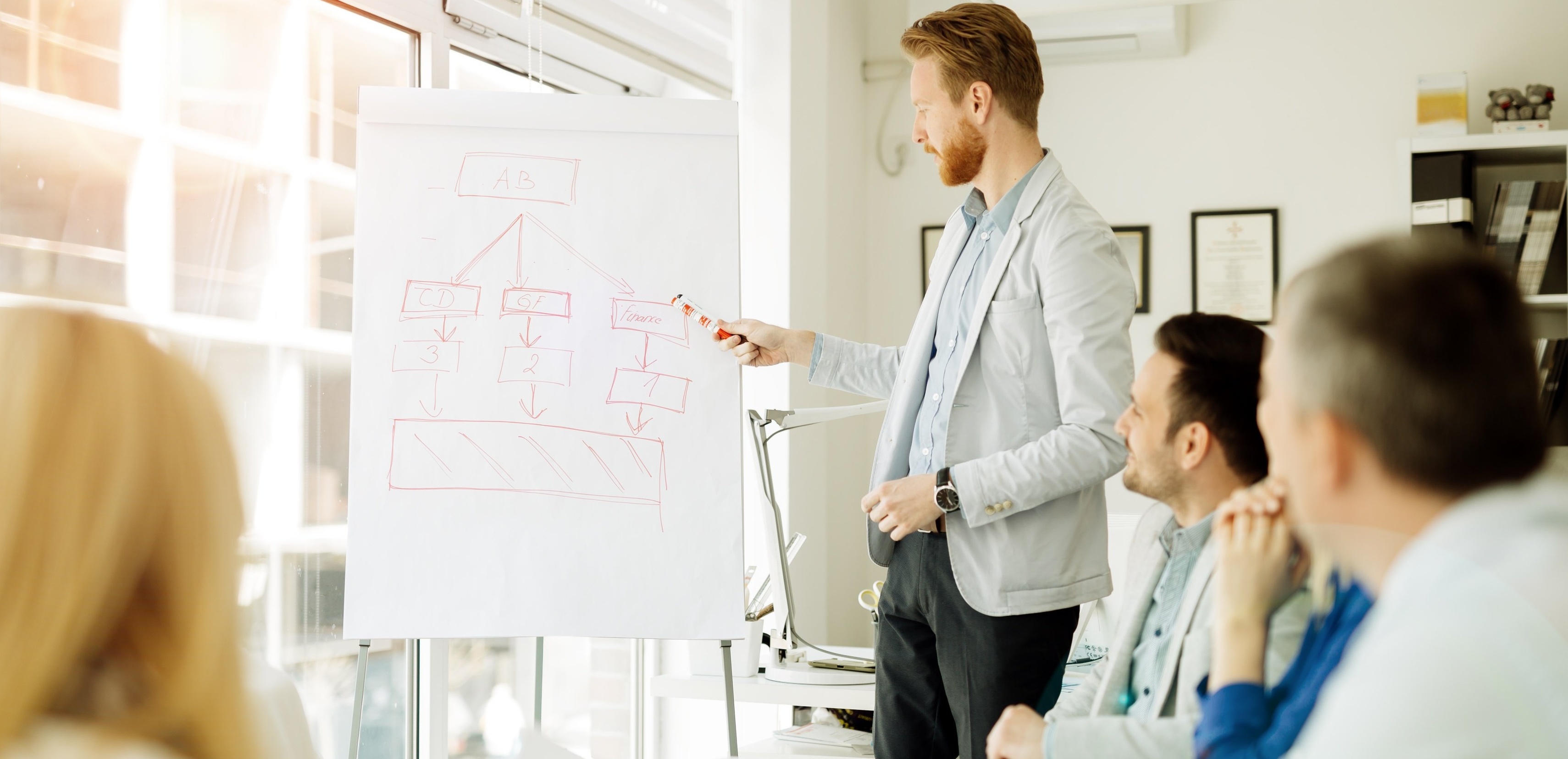 You're invited...
Collaborative Leadership Taster Session
Do you engage or work in the public sector?
Do you have a duty to collaborate with teams outside of your control?
If the answer is yes, and you want to discover how to harness your apprenticeship levy funding, then we have the solution for you:
Delivered in partnership with SSA
Develop Training have teamed up with public sector experts, Shared Service Architecture, to address the growing demand for collaborative working within the public sector. Together we've developed a collaborative leadership training programme that will give existing and emerging operational managers the required skills to collaborate more effectively across a wide variety of teams.
Funded by the Apprenticeship Levy
The training programme is designed around the new apprenticeship standards and can be funded by the Apprenticeship Levy.
Join one of our taster sessions
If you feel this type of programme could help you with your duty to collaborate, enhance multi-disciplinary team working and break down silos then why not come along to one of our taster sessions where you can find out more about the programme, experience some of our course content first-hand and discuss the available levy funding.
Join either our morning or afternoon sessions and you'll also have the opportunity to network with others in the public sector whilst enjoying a complimentary lunch. Our experienced team will also be available throughout the day to answer any specific questions you might have.
The details
Date: Tuesday 18th September 2018
Location: Hallmark Hotel, Midland Road, Derby, DE1 2SQ
Session One: 10:00 - 12:30
Lunch & Networking: 12:30 - 13:30
Session Two: 13:30 - 16:00
CLICK HERE TO FIND OUT MORE ABOUT THE PROGRAMME
DOWNLOAD THE PROGRAMME BROCHURE HERE