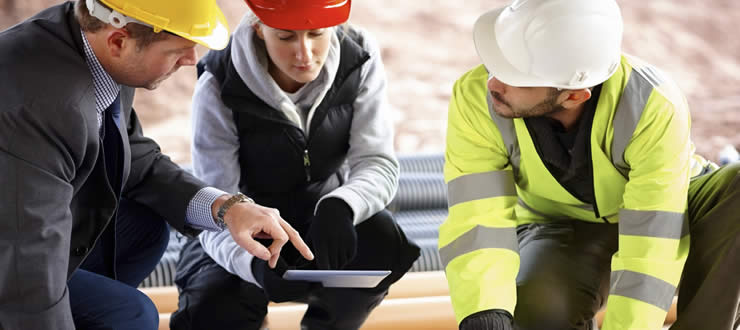 Find out more about Develop Training and how we can help you!
Develop Training is the UK's leading accredited provider of Compliance, Technical and Safety training, providing market leading training solutions across a range of industries and working environments.
We deliver over 5,000 courses to over 30,000 delegates a year. 99% of which said they would recommend our training solutions.
Download your free copy today to find out what makes Develop Training unique, and to view our training services.