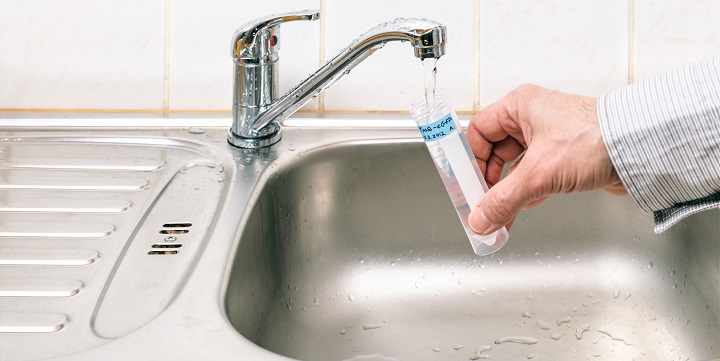 You're invited...
Find out more about our innovative and exciting training methods and our extensive training facilities
Join us on the 7th February 2019 at our Derby training centre
Our open day will be a great opportunity to talk to our trainers and find out what our range of water systems apprenticeships and training is really like. You'll get a behind-the-scenes tour of our Derby training facility, including a close up of our water training areas – so you can see the exact equipment that our delegates train on.
You'll also have the opportunity to experience some of our innovative and exciting course content and training activities first hand, so you can get a feel for the modern techniques we're using to train our delegates - there's no 'death by PowerPoint' here!
Our trainers will also be on hand to demonstrate some of the practical elements of our courses, including a few games we've given a 'water systems' twist - just wait until you see how we've reinvented the classic game of Twister - need we say more?!
The details
Date: Thursday 7th February 2019
Location: Develop Training, Derby Training Centre, Ascot Drive, DE24 8GW
Time: 10:30 - 14:30
Lunch will be provided. Ample car-parking available on site.
CLICK HERE TO FIND OUT MORE ABOUT OUR RANGE OF WATER SYSTEMS TRAINING COURSES
DOWNLOAD OUR WATER & ENVIRONMENTAL TRAINING BROCHURE HERE