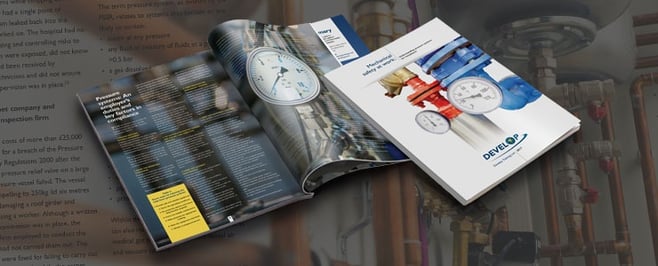 Know the risks, operate safely
While most companies recognise the need for ensuring electrical safety at work, policies and processes for mechanical safety are often overlooked. Mechanical services such as pressure systems can cause serious injury and damage if health and safety rules are not followed. Companies risk heavy fines and reputational damage if incidents occur.
DTL's in-depth whitepaper 'Mechanical safety at work: understanding pressure systems for compliance' looks at the risks associated with pressure systems and the duties and responsibilities of employers to ensure safety for those operating and maintaining these systems and other mechanical services with the workplace.
Download it now by completing the form