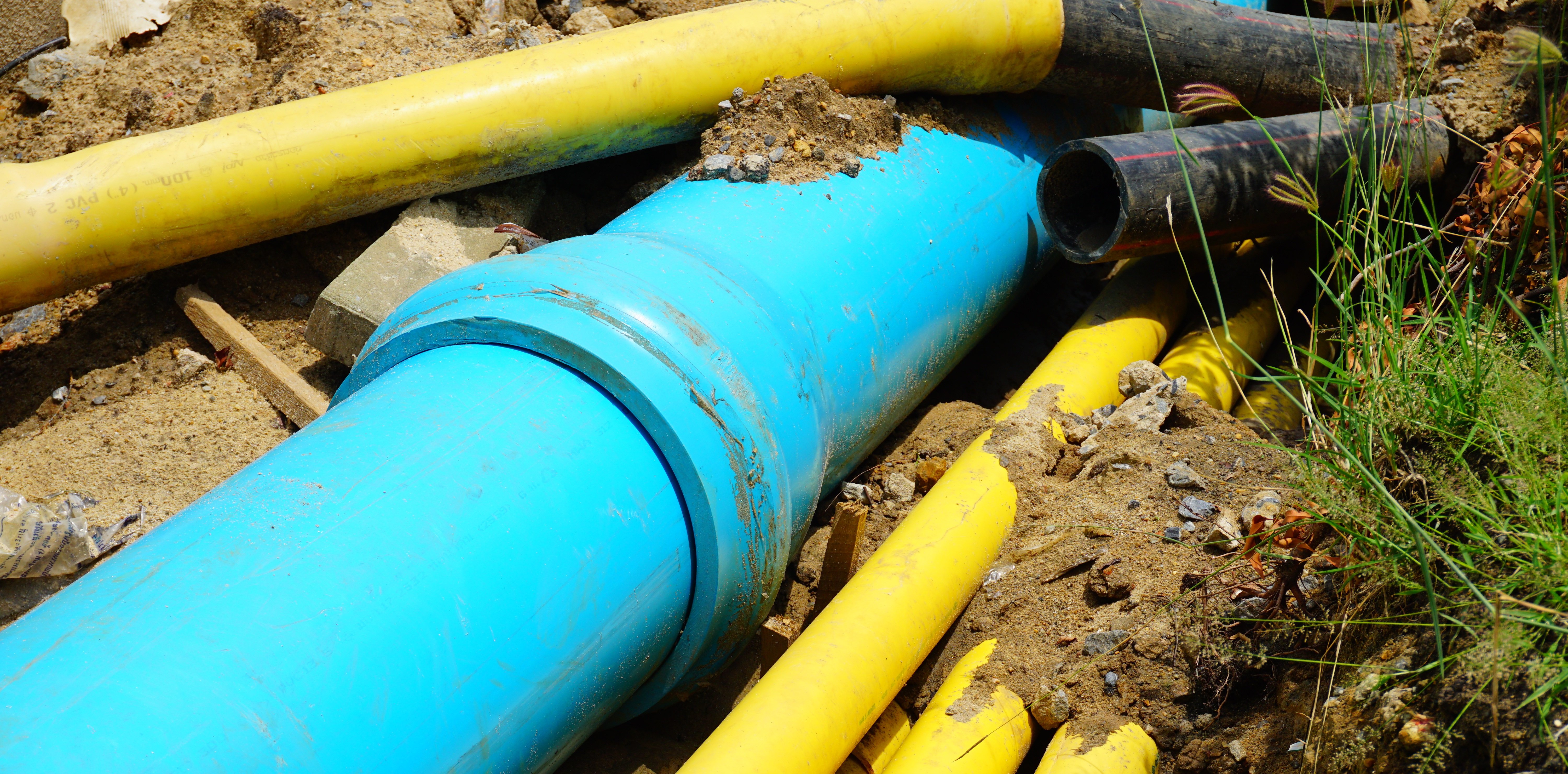 How adapting learning and development processes can help utility companies prepare for an uncertain future
The utilities sector is facing rapid and fundamental change. Over the next few years, regulatory and technological developments will present businesses with many challenges - improving efficiency, reducing costs, increasing resilience and meeting customers' changing expectations. But in many cases how those challenges will develop, and the best way to approach them, is still unclear.
To be successful in this business environment, organisations must be innovative, responsive and customer-focused. That will require a skilled, flexible and motivated workforce, and investing in the right training now will be key. Organisations will need to keep reassessing and revitalising their learning and development approach to ensure that they have right skills for today and whatever the future may bring.
This whitepaper discusses the challenges facing organisations in the utilities sector and the effect these might have on future learning and development.
Download the whitepaper now by completing the adjacent form