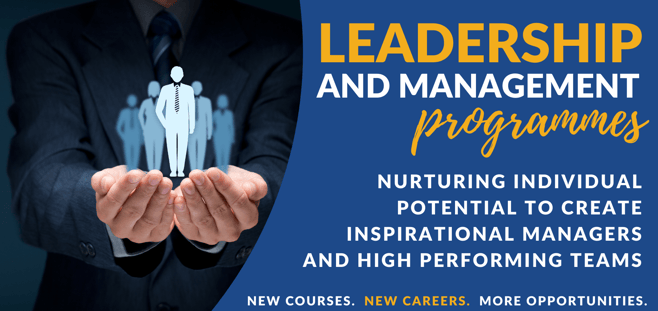 Develop and transform your employees' performance to maximise business success
Our mission is to ensure our learners engage, learn, remember and act. We have a diverse portfolio of interactive, blended learning modules created to inspire and enable managers and team members to be the best they can be.
Need further information?
Our friendly team is ready to assist you with any questions or specific requirements you may have - you can reach them on 0800 876 6708 or CustomerService@developtraining.co.uk
Visit our dedicated Leadership & Management web pages