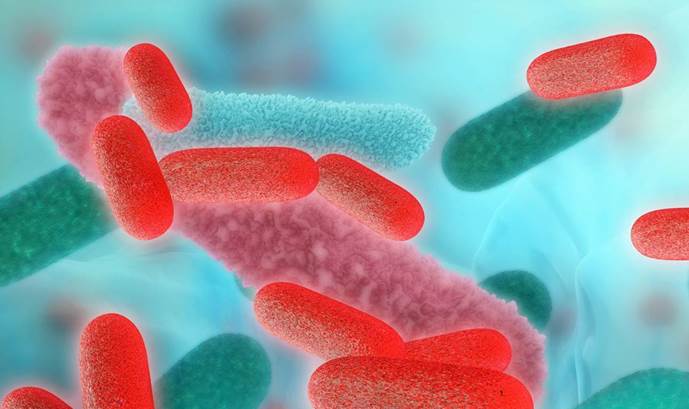 Download your copy now
Recent years have seen outbreaks of legionella in hospitals, manufacturing facilities, leisure establishments and garden centres.
It is vital that you put in place the right steps and measures to protect both your staff and any visitors from the dangers that surround exposure to Legionella.
Find out more on how to prevent legionella outbreaks by completing the form to download your free prevention guide.