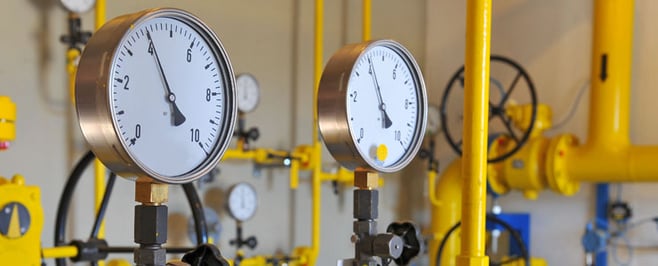 Improve your knowledge of pressure systems and safety methods
DTL has designed the free-to-attend Mechanical Awareness seminar specifically for those responsible for the development of others in their organisation - particularly managers and directors in Training, HR, Learning & Development or Technical Compliance.
The event is approved under the City & Guilds Frontline Skills Framework 5831 scheme and, where required, can include City & Guilds certification.
The informative seminar offers useful insights into the principles behind the safe isolation of plant and equipment, and the practical concept of valve operations. The benefits of attending include:
Gaining an understanding of various isolation methods identified in HSG253 (2nd edition)
Understanding current related guidance
Understanding how to safely isolate a live pressure system
Reducing risk from associated health and safety hazards
Reduced costs relating to damaged pressure systems and incidents related to the poor isolation of apparatus
Join DTL in Swindon on Tuesday 5 December 2017 - register now for free!