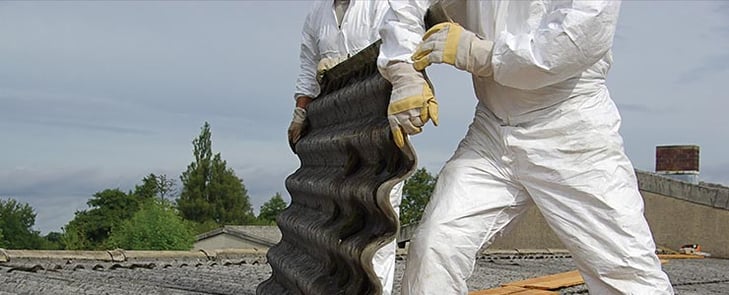 Download your copy of 'An Introduction to Working with Asbestos' now
Asbestos is the single greatest cause of work-related deaths. According to the HSE, over 2,000 contractors die every year from past exposure. As an employer, it's vital you put in place the correct measures to protect both your staff and any visitors from the dangers that surround exposure to asbestos.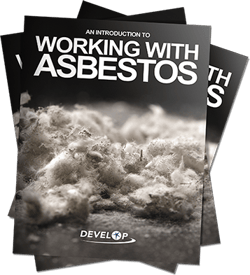 It all starts with awareness, and here at Develop Training we can certainly help on that front - our Asbestos-related training solutions are available to view on the website.
First though, have a read of this handy eBook we've put together - 'An Introduction to Working with Asbestos', which contains some useful information for both employers and those working directly with asbestos.
Find out more on how to manage asbestos by completing the form to download your free prevention guide.